All Attractions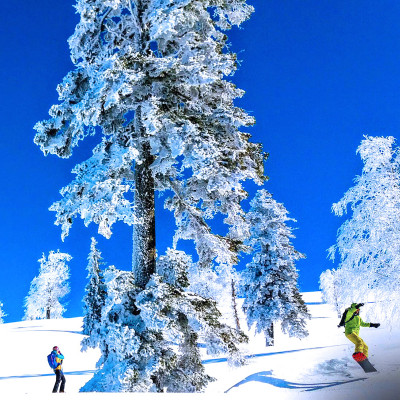 Goderdzi is a ski resort in Georgia, located in Adjara near to Beshumi village. It's attractive to visitors since they can combine a trip to the sea and skiing the winter vacation.
Bakuriani is a ski resort located on the western slopes of Trialeti mountains, East Georgia. Above sea level in the sub-tropical zone at an elevation of 1700 meters, (5,576 feet).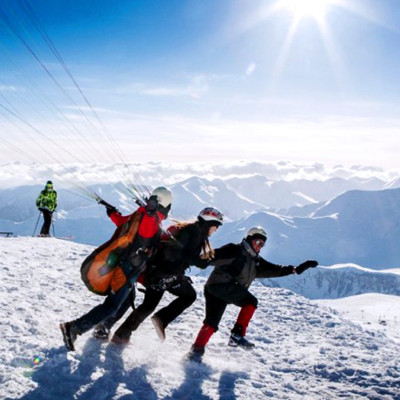 Gudauri Ski Resort is the best choice for winter holidays: slide down from the altitude 3300 m., snow, lifts, ski passes, free ride slops, night ski, hotels – all you wish is right here.