All Attractions
One of the oldest garden Kutaisi Botanical Garden is located on Rioni River Bank and is famous for its unique Orthodox chapel inside a 400-year-old tree.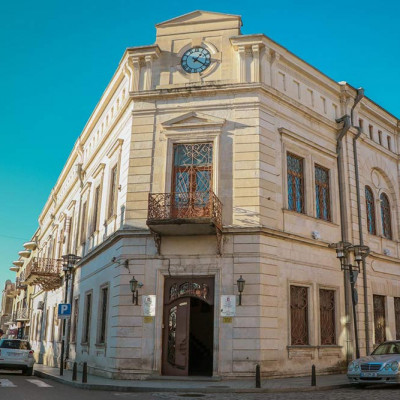 Kutaisi State History Museum is the most important scientific-research institution, preserving the Treasury of West Georgia, Kutaisi and surrounding area.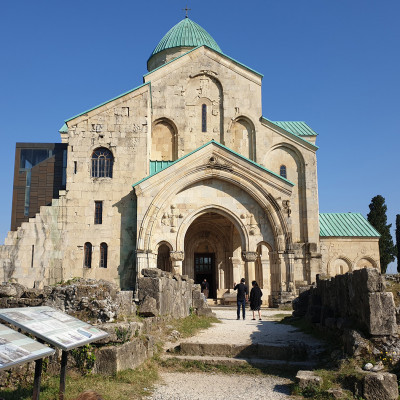 Bagrati Cathedral is a masterpiece of medieval Georgian architecture, the symbol of Kutaisi, 11th c, included in the UNESCO World Heritage Site list.