Spring is one of the most beautiful times to visit Georgia and since it's considered as "shoulder season", there are less travelers and one can benefit from reduced prices on accommodation and other services. However, there are still things to consider:
Weather
Weather can be quite unpredictable, especially during March and beginning of April. Georgians are used to call March as "Crazy Month" - for a good reason, as it's different almost every year. It can be warm and cozy at some and then, cold, snowy and windy - like we experienced it in 2022.
Therefore, make sure to take it into account and bring warm and waterproof clothes, especially if you are planning to visit Mountain areas, which are known for chilly evenings even during the hottest summer months.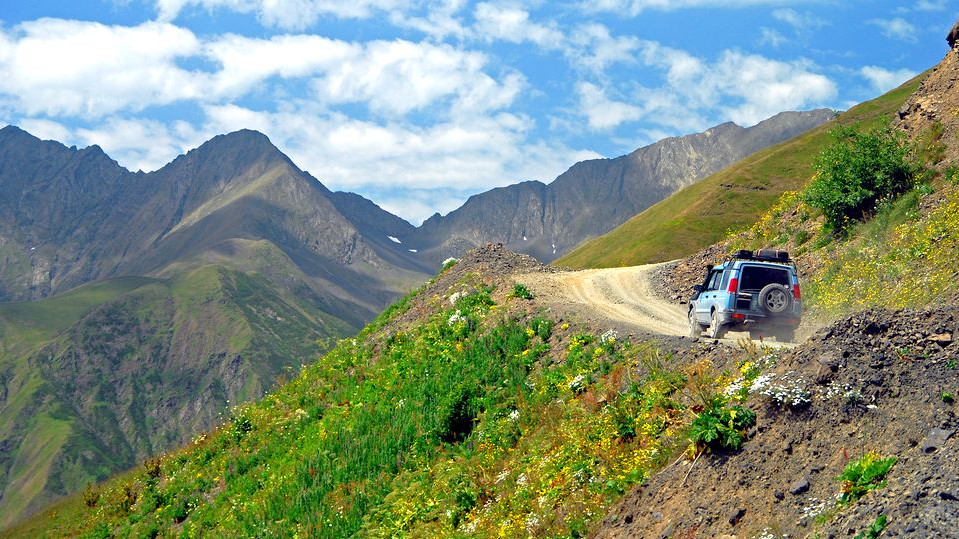 Roads
It's important to know, that some of the roads - especially those leading to high mountain areas like Tusheti, Upper Adjara or Svaneti - may remain close as late as the end of the June. Always check feasibility of your route when planning your trip with the tour operator, or "Roads Department of Georgia".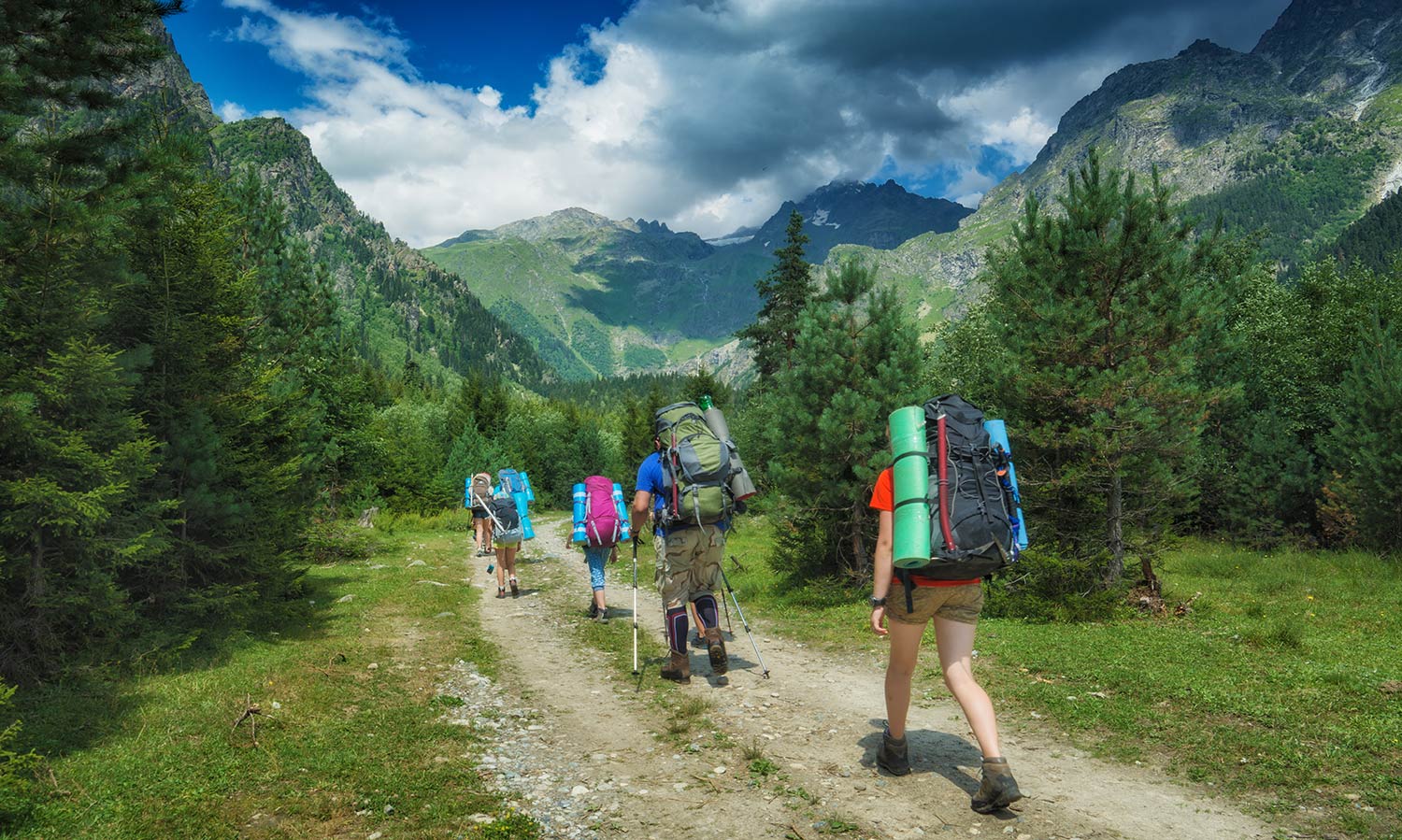 Outdoor activities
If your main goal of visiting Georgia is to engage in active outdoor activities, such as hiking, trekking, rafting, mountain biking etc. - you should probably postpone your visit until the late Spring or beginning of June. Most of the high mountain trails and passes above 2000 m. asl will still be covered in snow, posing considerably avalanche danger and risks.
However, there are at least two major national Parks, such as Borjomi and Vashlovani - that lie below 2000 m. asl and offer plenty of interesting options for outdoor buffs all year round.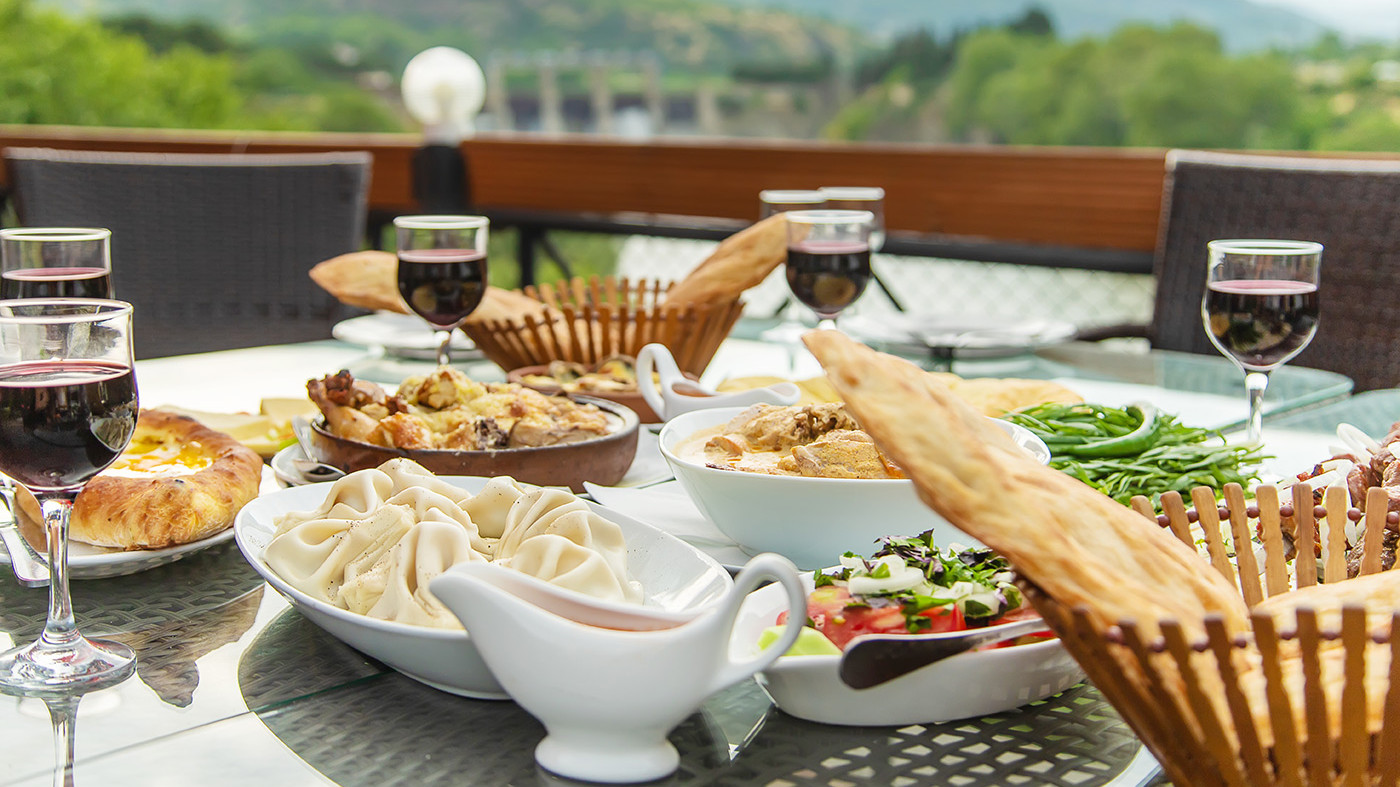 National Holidays
One of the main annual events - Orthodox Easter is celebrated in Spring, usually in the month of April, however the date is moving every year. While it will not create any obstruction to your travel plans, it might be an interesting experience to coincide your holiday with local Easter and celebrate it with locals in a very unique festive way!
Wish you a happy Georgian Holidays!