Book your trip to Georgia until January 31, 2021, departing in 2022 - without any upfront payment!
As we understand the current uncertainty around the global pandemic situation, we decided to ease our standard booking procedure and allow you to make reservation without any financial commitment. This way you can still make your travel plans and pay only before your actual trip.
Booking procedure:
If you have already selected one of our tours, please email us at orders@georgianholidays.com and one of our operators will get back to you with further details.
For tailor-made itineraries - please fill out the form by clicking here.
Stay Safe During Your Trip
We care not only about your personal health and safety, but also of our local suppliers and partners. That is why we fully comply with guidelines provided by World Health Organization, making sure you can travel responsibly.
Besides, Georgia is one of those countries that offers plenty of getaways for people looking for alone time in nature, away from crowds and busy cities. Even in busy seasons, we aim to design itineraries that will take you away from the beaten path and give you opportunity to submerge into local lifestyle by staying at small scale accommodation, often hidden from the eyes of tourists.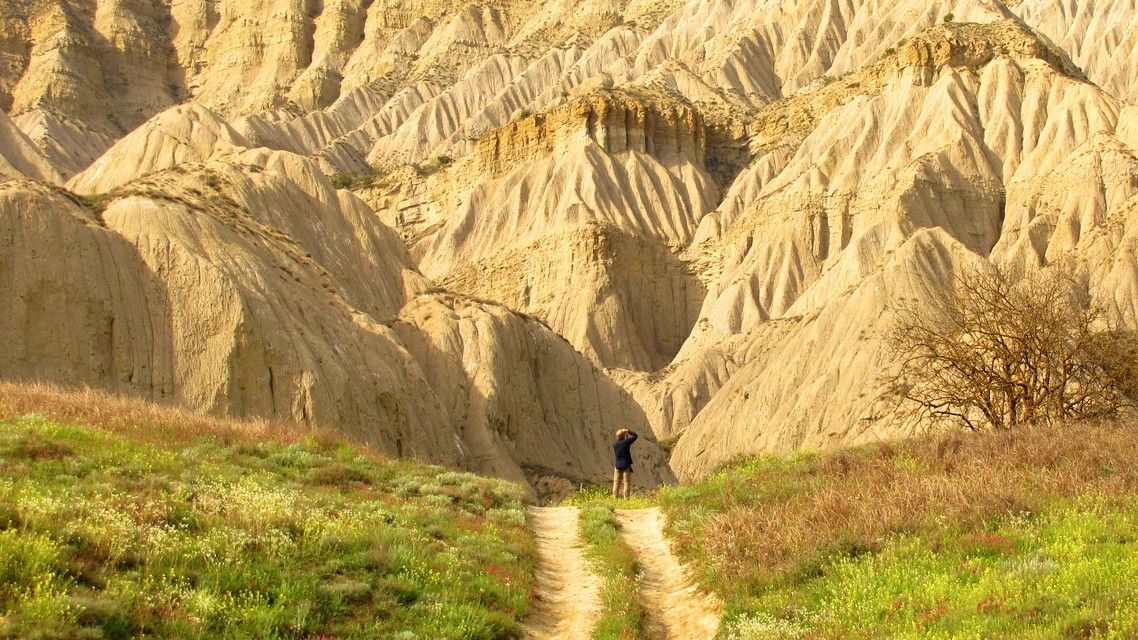 Of course, at the same time we make sure to follow all the precautionary measures to minimize the possible risks for both – our travelers and local hosts. These include the following guidelines:
All our travelers will be provided with locally produced means of individual protection, such as masks or protective shield / goggles if preferred.
The vehicle will come fully disinfected after previous use and will be provided with at least 70% alcohol containing hand cleansing fluid for a daily use.
We will make sure that all our accommodation providers follow up on safety guiles and provide fully disinfected space for our travelers.
During your arrival in 2021, most restaurants are likely to be open to public in accordance to imposed safety measures, although in case you would rather avoid such premise there are plenty of options for takeaway and to eat outside.
We will carry on thermal screening for all participants before the beginning of a tour and continue doing so on daily basis during the tour. If it is a self-drive itinerary, travelers will have to take responsibility of measuring their own temperature (Thermometer will be provided by us).