All Attractions
Upper Bethlehem church among the other historical churches is located in the old Tbilisi area. According to the legend, the first church here was constructed by the Georgian king Vakhtang Gorgasali, founder of Tbilisi and it was one of the distinguished churches symbolically resembling the church of the birth of Christ in Bethlehem.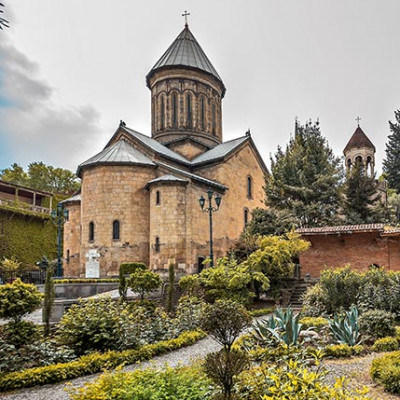 The Sioni Cathedral of the Dormition is situated in one of the oldest districts of Tbilisi close to tourist attractions, It dates back to the 5th - 6th centuries. The greatest relic of Georgia, the vine cross of St. Nino who brought Christianity to the country, is kept here.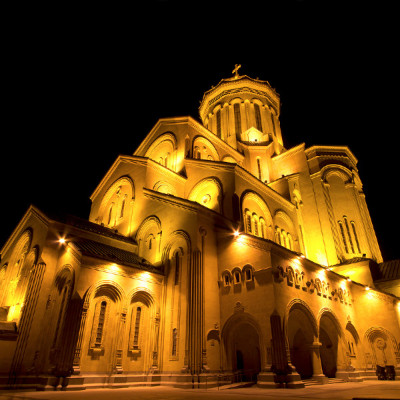 The Holy Trinity Cathedral Church (Sameba) is the religious center of Georgia and one of the grandiose churches in the Orthodox world. It is the biggest functional church of Georgia and is visible from every corner of the city. The sacred items are kept in this church, amongst the unique handwritten bible of 1984-2004.